Belgium
ATD Fourth World-Belgium has its national headquarters in Brussels, and is active in fifteen Belgian towns.  
Our Belgian team's main focus for the coming years will be on education.  It will collaborate with students, teachers, and families to understand how schools can be improved so that everyone can succeed.
The activities of ATD in Belgium include:
People's University projects (officially recognized as Permanent Education Actions).
ATD Fourth World Belgium works to promote access to culture for both children and adults in situations of poverty at its own centres and with partner organizations. Its projects include the regular People's University on family issues and work at the Nativitas centre in Brussels' Marolles neighbourhood.
Projects with children and young people: street library, festivals of learning, theatre forum, and European rallies.
A youth movement as part of Djynamo, the European Youth Movement, that organizes gatherings for young people.
Political action in partnership with these other organizations involving people in poverty: Service de Lutte contre la pauvreté, Collectif des associations partenaires du Rapport Général sur la Pauvreté, Collectif des morts de la rue.
 ATD Fourth World became active in Belgium in the 1960s when, at the end of a dead-end road in Brussels, families with an experience of poverty began to come together to talk about their lives. In 1995, the Belgian government published its General Report on Poverty, marking the first time that a state called upon people with experience of poverty to take part in evaluating and formulating political propositions to fight poverty on a national level.
Latest news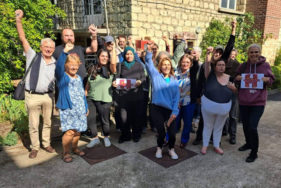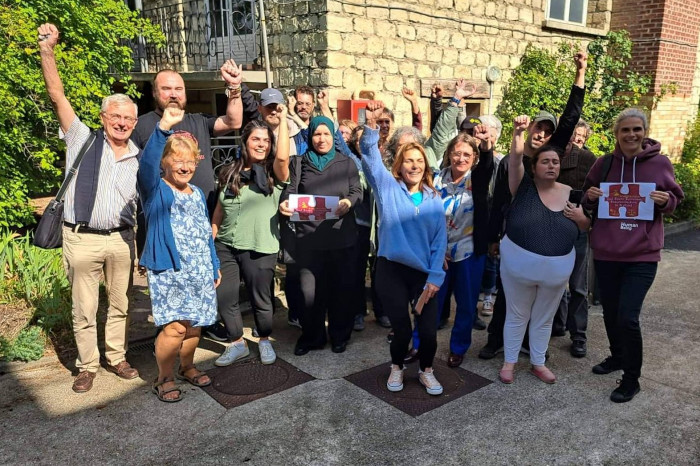 Above: ATD members at the September European Citizens' Dialogue Adapted from article on ATD Ireland's website Institutional mistreatment and discrimination (…) Read more →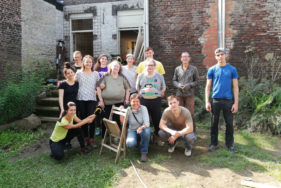 Learn about the fight against poverty and the work of ATD Fourth World Appalled at the inequality in Europe? Curious (…) Read more →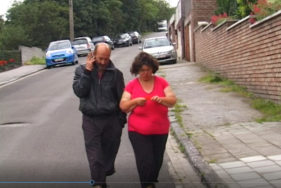 Photo above: Michel Brogniez and Bernadette Fallay, from Belgium, © 2012 ATD Fourth World By members of ATD Fourth World (…) Read more →