Germany
Since the summer of 2014, ATD Fourth World–Germany has been based at "Neudorf House" in Gerswalde, in the rural region of Brandenburg near Berlin.  Friends and activists working with ATD are located in various towns and cities across the country, including Berlin and Hamburg in the north and Munich and Naila in the south.
In addition to public events for October 17, World Day for Overcoming Poverty, the team brings together people from different backgrounds to understand poverty, to experience new approaches to solidarity, and to learn from the experiences of people living in poverty across Germany and around the world.
ATD Fourth World is a member the National Conference on Poverty (the German branch of the European Anti-Poverty Network) and of the German Human Rights Forum.
ATD Fourth World has a long history in Germany.  In 1958, Joseph Wresinski visited Germany for the first time, recognizing the importance of Germany to Europe's future.
ATD Fourth World has been present in Germany since 1984.
Latest news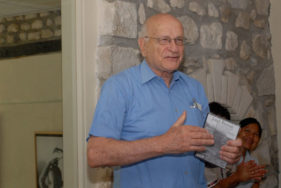 Foto: «Lernen vom Erfolg», Seminar in Pierrelaye – Frankreich, Juli 2008  ©Vladimiro Pino / ATD Quart Monde / Centre Joseph (…) Read more →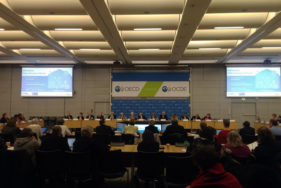 Um Armut besser zu verstehen, hat ein internationales Forschungsteam – unter der Leitung der Universität Oxford und der internationalen Bewegung (…) Read more →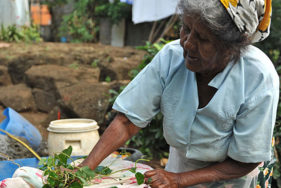 Ein internationales partizipatives Forschungsprojekt hat neun Schlüsseldimensionen von Armut ans Licht gebracht. Sie sind in verschiedenen Ländern des globalen Nordens (…) Read more →