Switzerland
ATD Fourth World-Switzerland has teams in Bâle, Berne, Fribourg, Geneva, Yverdon, and Zurich, and organizes activities in every region of the country.  The national headquarters are in Treyvaux.  The Joseph Wresinski house in Geneva also houses the international administrative office of Tapori and the permanent delegation of ATD Fourth World to the UN Human Rights Council.
ATD Fourth World–Switzerland's projects include a People's University, creative workshops, meetings for children and young people from different backgrounds, introductory courses about volunteering with ATD Fourth World, and events for the World Day for Overcoming Poverty.  The team also participates in the National Strategy for the Fight Against Poverty and Exclusion, and in historical research by the Swiss Confederation on coercive measures used in the name of foster care.
ATD Fourth World–Switzerland was founded in 1965.
Latest news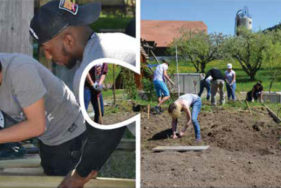 Möchtest du andere junge Menschen treffen, an Renovierungsarbeiten teilnehmen und die ATD-Vierte-Welt-Bewegung besser kennen lernen? im Schweizerischen Zentrum ATD Vierte (…) Read more →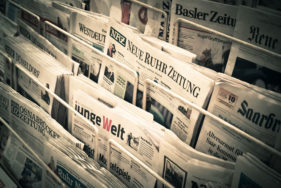 In our information age, the way people and groups are represented in the media helps determine the place they hold (…) Read more →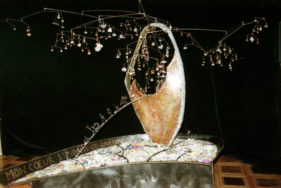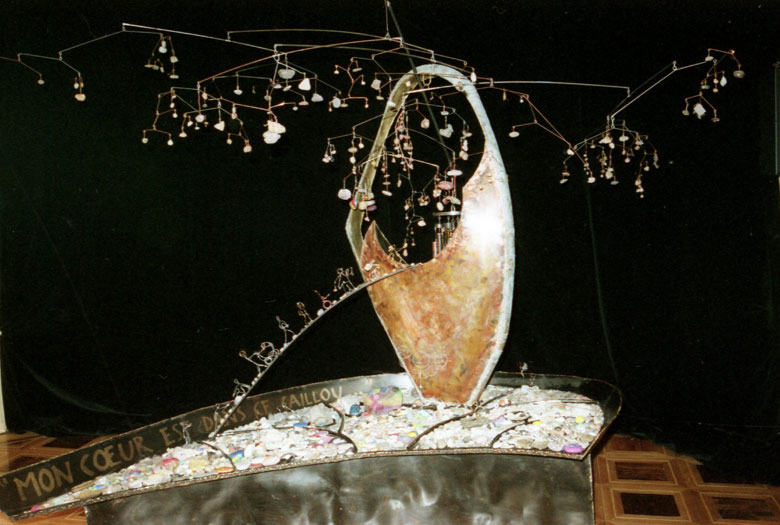 In 2017, ATD Fourth World invited people around the world to document real-life "Stories of Change". These stories are about (…) Read more →